DJ's & Coordinators Available for Weddings, Corporate & Private Events Serving Maryland, Virginia, DC & Southern PA.
Here at Loveys Lane, we are a husband and wife team that understand the sacrifices it takes to put together the perfect wedding that will be remembered forever!  
We've also realized through years of experience in the industry, that the trick to a seamless event is the alliance between your DJ and your Coordinator. It's essential for the two services to operate as one! I mean ESSENTIAL! That's why we created Loveys Lane – to provide our brides and grooms, a seamless experience where your DJ and Coordinator work together to understand what's most important to you – and every single detail in between! 
Allow us to do the work, so you can do what's most important – ENJOY your Wedding Day!!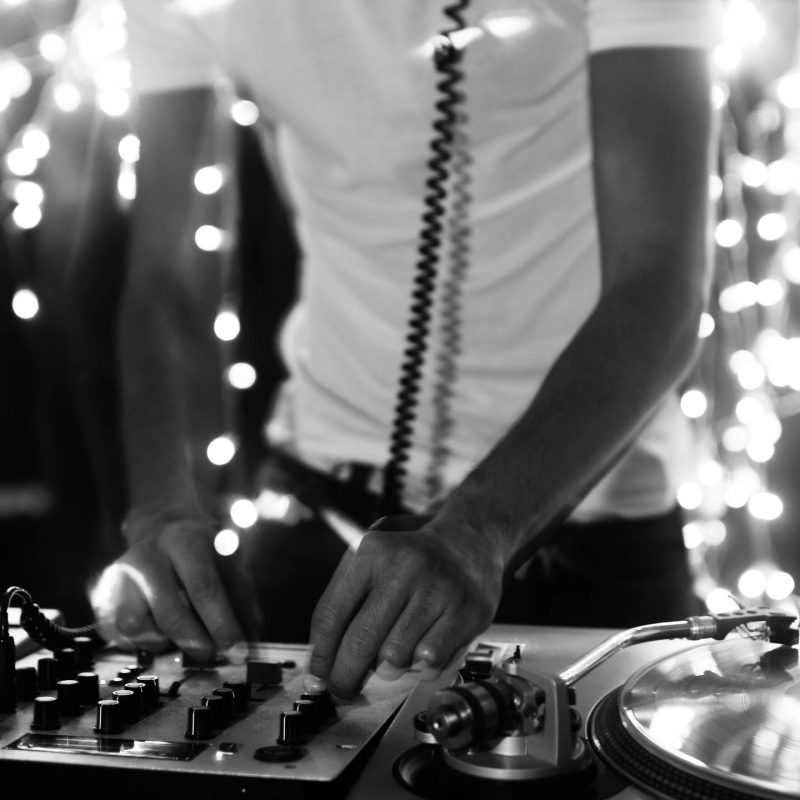 An experienced DJ knows how to draw everyone to the dance floor from your bridal party to your parents – even Aunt Sandy! Our DJ services are unique to your individual style and will ensure everyone is on the dance floor!
Looking to put the finishing touches on your color scheme? Want to highlight the natural beauty of your venue, or amp up your dance floor? Then you've come to the right place, our uplights will help set the ambiance!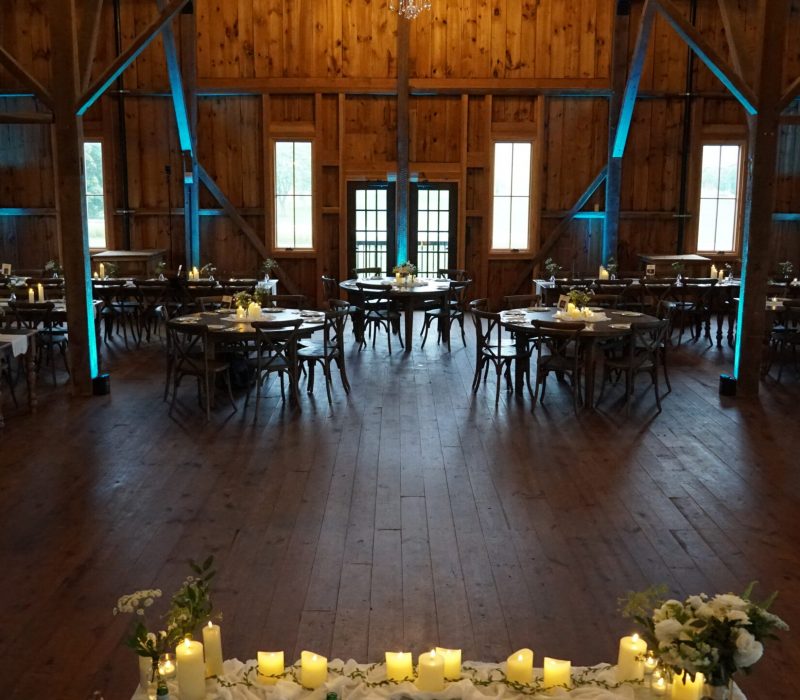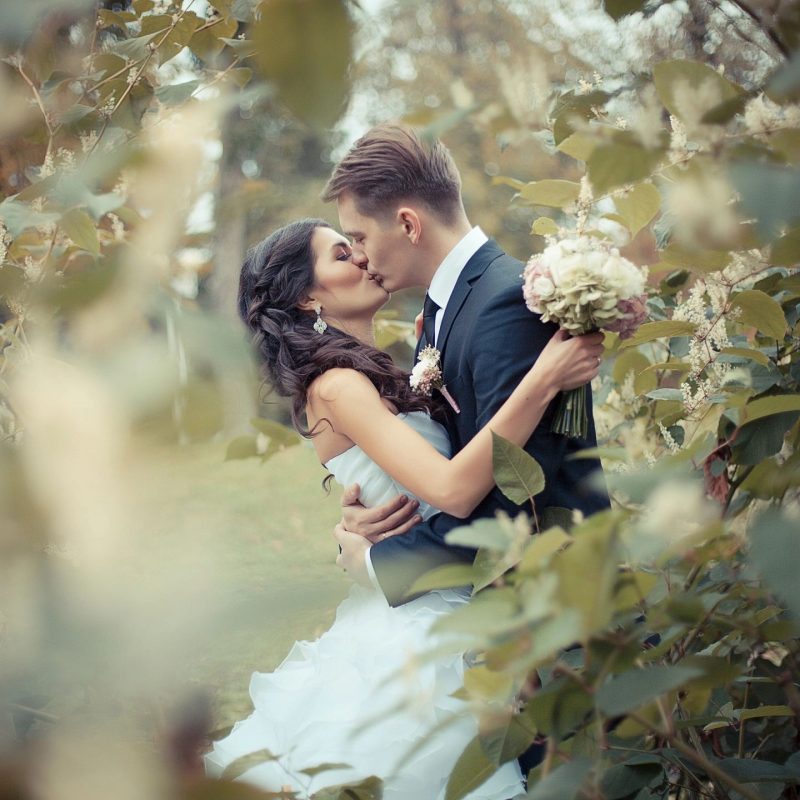 Have you planned your whole wedding but want to make sure it goes off without a hitch? Then a day-of coordinator is your new best friend! Allow us to ensure every place card is where it needs to be, while you soak up every moment of this once in a lifetime event!
Looking for a few decor items to bring your vision to life? From wooden lanterns to wine barrels we've got you covered! Take a look and let us know what you're interested in! Don't see what you're looking for, let's chat about your vision!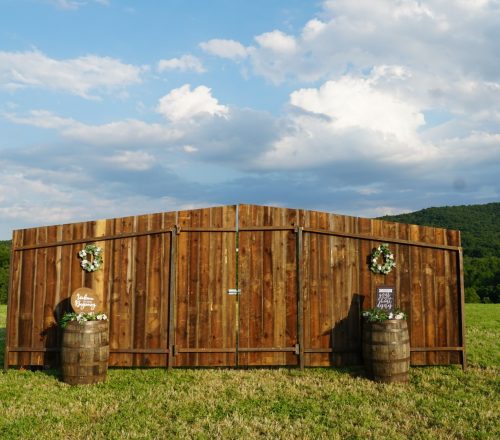 Check out the venues we've serviced!
We love visiting new venues and can't wait to help your wedding day dreams come true! Check out just a few of the venues we have experience with!
"They went out of their way to make sure we were prepared and made the evening go so smoothly, which is so important at an event like a wedding. They help in all aspects too! John even helped coordinate all the special events and dances with such ease. It is a great feeling to know you can count on your DJ, no matter what happens! Highly recommend them for any special or fun event you are planning - they will ensure you have a blast!"
"I (the bride) surprised the groom with a rap during the reception. John worked hard to get the perfect beat I needed without the words, and it went off perfectly. They were flexible with timing, announcements, and songs being played. Their ability to read the crowd and get everyone on their feet seemed almost effortless."
"Throughout the reception, things moved SO seamlessly, even our guests noticed! We had a really large venue for our 125 person wedding and a lot of our guests were by the bar, enjoying the field activities. But these guys managed to play the right music to get everyone on the dance floor. They really made our wedding night a night we'll never forget!"
"We are so happy we chose Loveys Lane to help us with our wedding. They were very easy to work with and had great suggestions whenever we asked for their ideas on how to make the day as special as possible. We are completely satisfied with their service and have recommended them to our friends and family!"
"We hired John to be the Emcee and DJ for our wedding through a referral and we are glad we did. John took the time to learn what we wanted (and didn't want) and really did a great job. We wanted the music/party to build as the night went on. It was a very classy evening that turned into a packed dance floor. It was exactly what we wanted. We felt John jumped in when necessary but more importantly did a great job keeping the night moving and kept the spotlight on us. Would definitely recommend!"
"Working with Loveys Lane made our wedding day so special. John and Crystal went out of their way to communicate with us ahead of the wedding so we didn't worry about a thing on our wedding day. They completely transformed the dance floor with incredible lighting and had every guest dancing, which was exactly what we wanted! They made sure to keep the crowd entertained and there wasn't a moment that people weren't dancing and enjoying themselves. They went out of their way to coordinate with the venue directly so all we had to do was show up. From the music during the ceremony, throughout dinner and into the night dancing, they truly captured our personalities and made our wedding perfect!