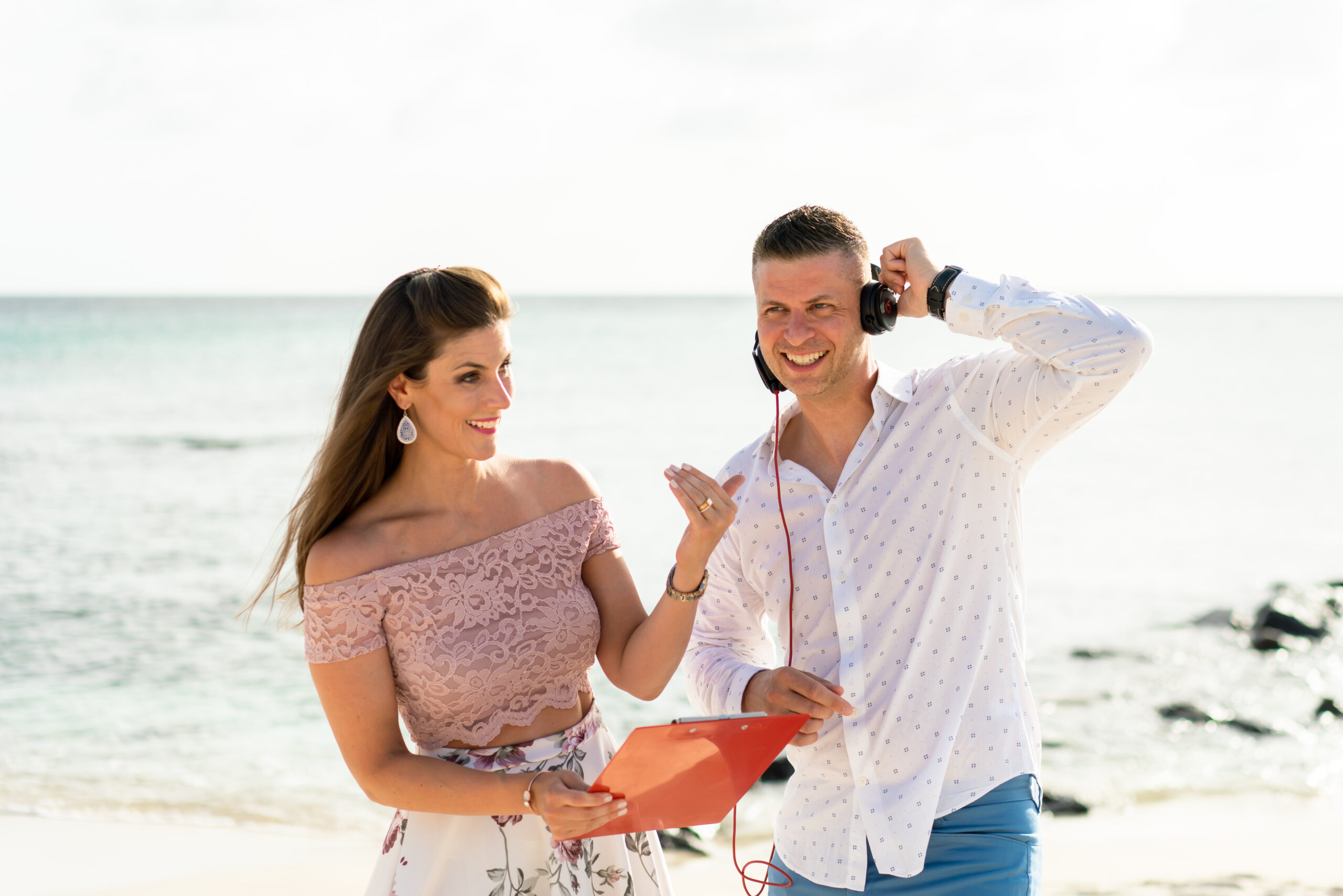 Crystal was born in Pennsylvania about 30 minutes outside of Philadelphia and started in the wedding industry when she was 15! Working at a five-star fine-dining restaurant, she catered weddings for over 10 years, cultivating her passion for the industry. Crystal moved to Maryland in 2011 and saw an opportunity to combine her industry experience with her detailed-oriented nature, to help coordinate weddings!
Crystal played soccer her entire life and has taken voice lessons for several years. Crystal was honored to be asked to sing a special mother-daughter dance at one of her childhood friend's weddings in 2015. Crystal currently has her BA in Marketing, MBA in Management and her Project Management Professional Certification (PMP)!

John Rokos was born in Maryland and has always had a deep passion for music and rhythm. John has respect for all genres, and loves playing a mix of music to appeal to all of his guest. John has even dabbled in creating his own EDM music! He loves to create custom playlists based on the wants and needs of his couples and their guests. One thing you can count on for sure, is that he will keep everyone on their feet, you might even see a few of his moves!
John is an avid athlete, playing hockey and golf his entire life. John was also part of a band for several years as lead singer and guitarist. John achieved his BA in Business from Mount Saint Mary's.
"To love is nothing. To be loved is something. But to love and be loved, that's everything."