Loveys Lane DJ's are dedicated to providing your day the most exceptional service, playing the most fun music to keep your party going, valuing your needs and putting YOU first! 
Our passion is to make your day great!
All inclusive package that is one price with no hidden fees. We are about making your day stress-free and fun, so why not your DJ package. We offer a flat rate for our DJ services. This way if you need us for additional tasks, we've got you covered with no extra fees. 
Ceremony – On-site ceremony music and wireless mic for the officiant is included. If needed, we will provide a separate DJ set-up for the ceremony. 
Cocktail – Music for the cocktail gathering will be provided.
Professional Emcee – We know the event is about you, not the DJ! We will provide a professional, polished and polite service based on your needs.
Live DJ Mixing – Songs will be selected throughout the night based on your favorites and the favorites of your friends, parents, aunts/uncle's and even grandparents. Let's all enjoy some great music mixes! Our DJs have over 18K songs and we can download on the fly, if needed. It could be Top 40 Hits, 80's, 90's, 00's, country, old school, rap, EDM, don't worry we've got this covered! 
John Rokos (Co-Owner, Loveys Lane)
                                                               Hey Hey! I'm John, aka DJ J-Rok! 
Creating a fun-filled event is my absolute passion! I have been DJing weddings and events for over 10 years and every event has me coming back for more! Bringing creativity to an event by understanding our couples, guest, family or host's needs, has been the key successful events! When emceeing, I always put my clients needs first, the event is not about me, it's about you! Keeping it classy is the way to go! I look forward to spinning a great set that is memorable for your event!
"I'm one of your biggest fans on your big day, let's have fun!"  DJ J-Rok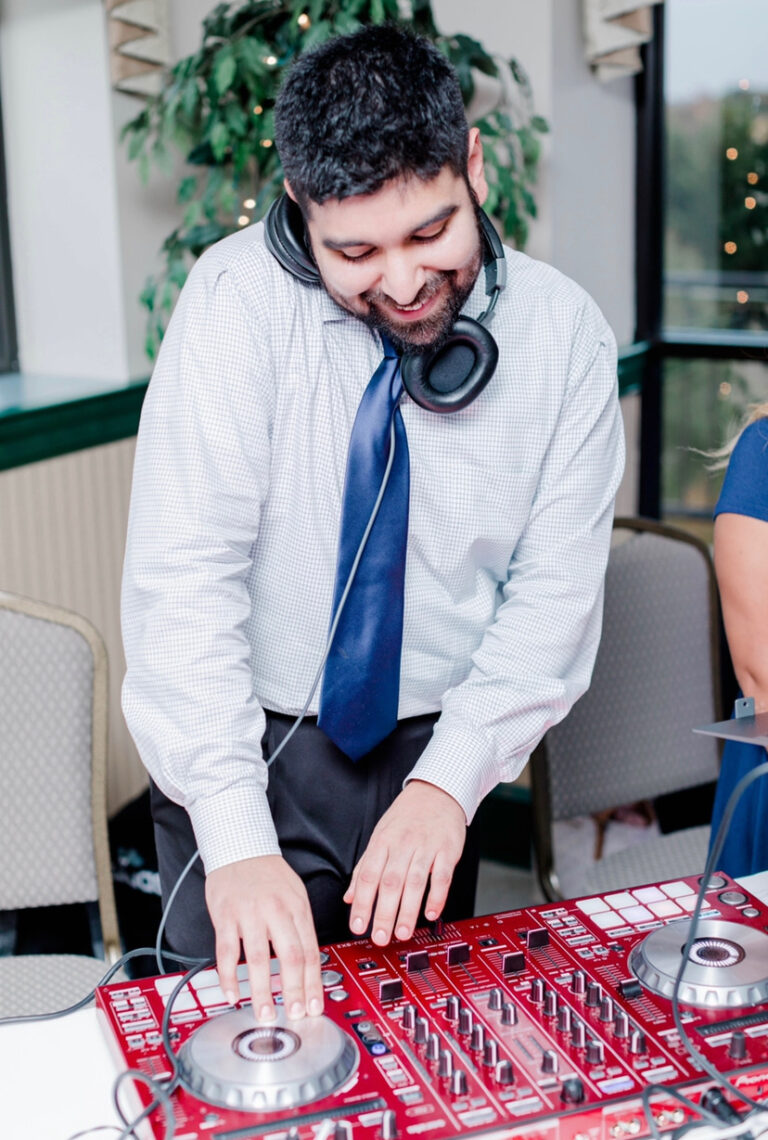 DJ Mike Lujan has been DJing professionally at weddings, private parties, corporate events, conventions, quinceaneras and mitzvahs for over ten years but has been DJing since he was a teenager with a huge passion for music and music culture. He combines his love of music and the craft of DJing with his love of providing the best professional wedding/event DJ services in the area. Mike is based in DC/MD/VA but is more than happy to travel. Mike has performed in New York City, Outer Banks, Philadelphia, Houston, Anaheim, and Atlanta!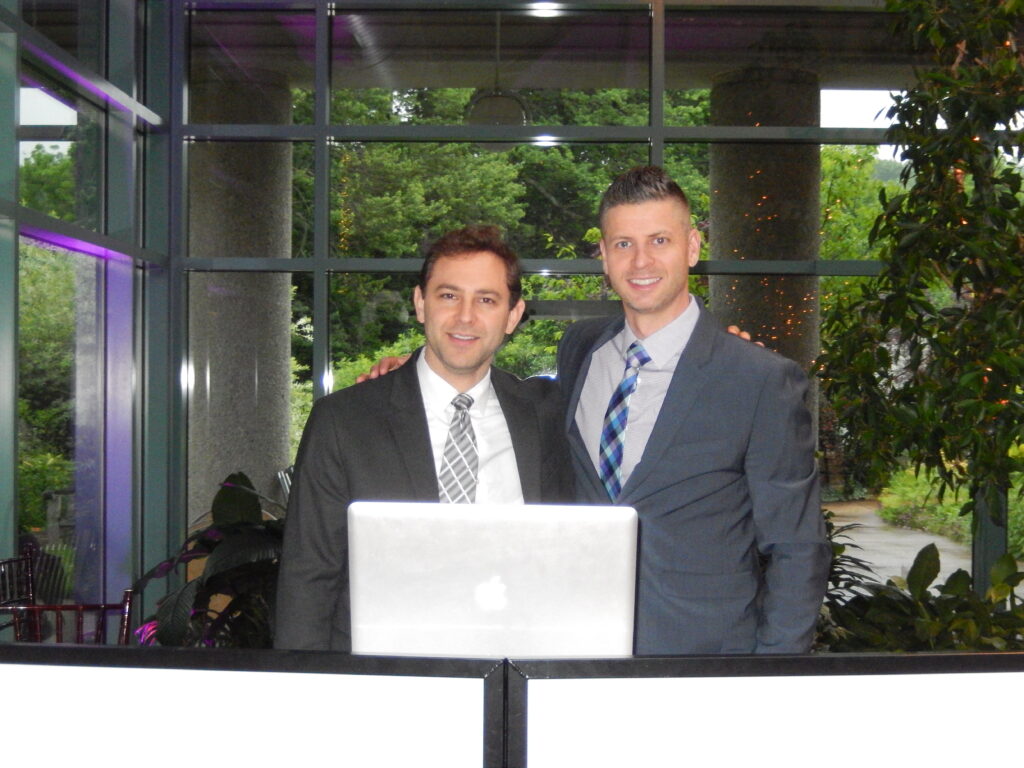 DJ Mike Amato brings his experience and fun to any event! Mike is from Virginia and has DJ'd all throughout the Washington Metro area. He has been DJing for over 8 years and is a natural. Mike understands how to keep a party going and his song selection is always a crowd pleaser!